Our Staff
is committed to providing you with the highest level of hands-on care.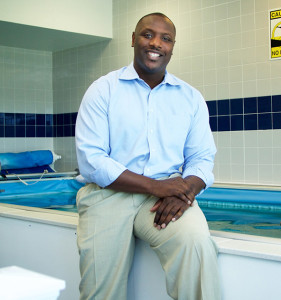 Sports Pro Physical Therapy is an outpatient physical therapy practice. Our team is lead by Dr. D. Andrew Clarke, PT who has dedicated his career to learning advance manual therapy techniques to help all of his patients. Our staff consists of seasoned therapists who have been trained in manual therapy and the latest therapeutic interventions to assist patients in the rehabilitation process. You will have hands-on treatment and receive individualized care. At Sports Pro Physical Therapy, you will not feel as if you are just a number.
The goal of Sports Pro Physical Therapy is to take you to the next level. We are here to serve you, our patient, and to work with you to improve the quality of your life.
We believe that healthcare without caring and compassion is similar to preparing a meal with only half of the ingredients. The Sports Pro team is here to help, inspire, challenge, and motivate you to return you to a healthy and active lifestyle.
At the end of the day, our success is measured by the difference we have made in your life. We want to get to know you and your individual needs and desired outcomes. Recovering from an injury or surgery can be very difficult, but with the therapist and patient working as a team you can expect a great recovery. We will also work with you and your physician(s) to make sure you are getting the proper treatment.
If there are ever any questions about your care, please do not hesitate to inform your therapist or myself at any time. Foremost, I wish you great health. However, if you need physical therapy or can benefit from our services, we welcome the opportunity to serve you.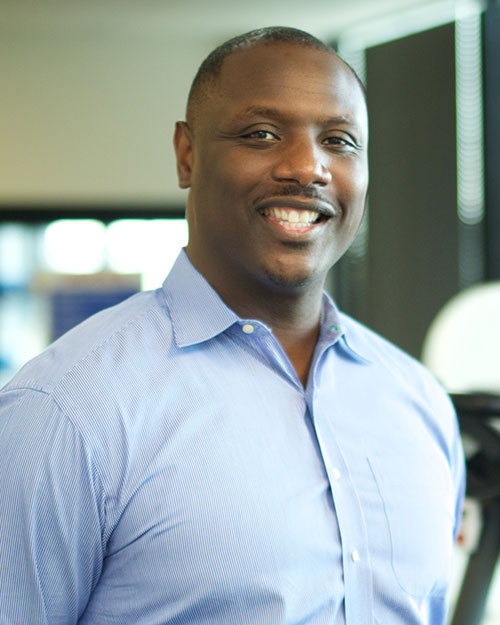 Dr. D. Andrew
Clarke, PT
Owner, Director of Physical Therapy
SportsPro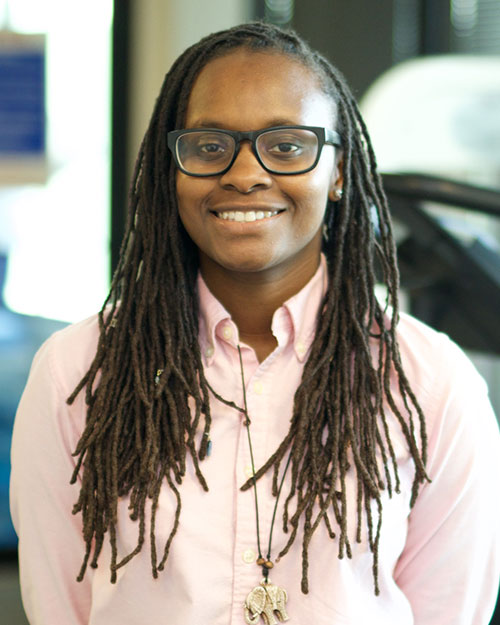 Dominque
Leary PT, DPT
Doctor of Physical Therapy
SportsPro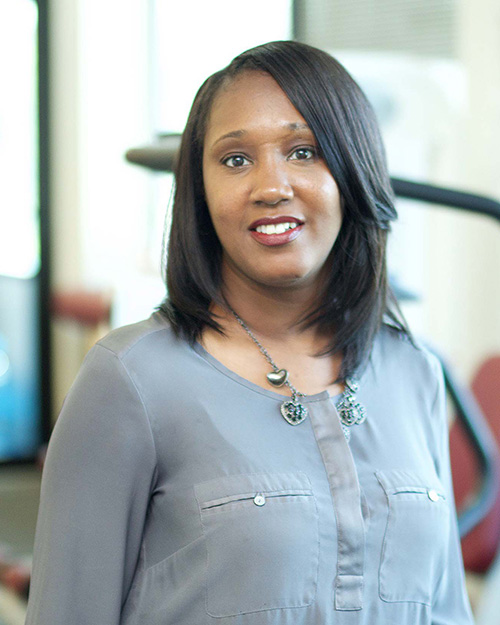 Milika
Smith, CPC
Billing Manager
SportsPro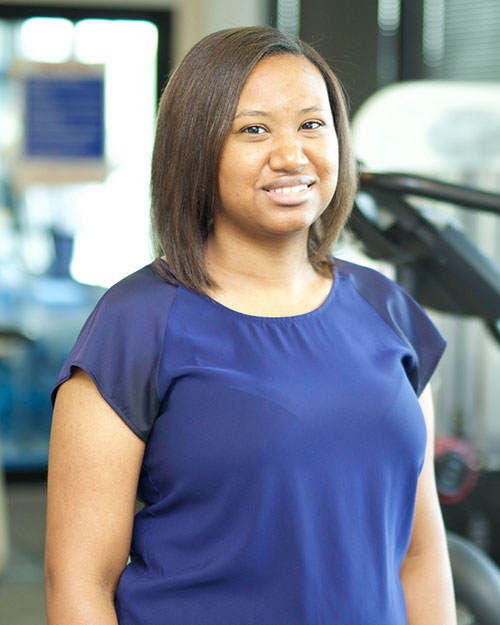 Sherri
Crable, PT, DPT
Doctor of Physical Therapy
SportsPro
Tamara
Johnson, MSPT
Owner, Director of Physical Therapy
SportsPro
Bowie Glenn Dale Office Staff
Upper Marlboro Office Staff
Fort Washington Office Staff